Days to the Chelmsford Light Trail!
Our annual Light Parade has been cancelled due to COVID-19; so we are creating Light Installations which will be dotted around Chelmsford centre to brighten up our City – opening on Saturday 30th January! You can take part in online and live workshops access our learning resources and much more!
Learning Resources
If you missed our live streams of how to Code with the BBC Microbit access the films below and view our learning worksheets which teach you step by step how to use a BBC Microbit; from turning it into a Radio to making it code LED strip lights!
Watch out for our updates on how to code your own Microbit to unlock special levels of the installations through radio waves!
Class one and two: Getting Started with the Microbit and Developing your code
Click below to access the worksheets
 Class three: Controlling Neopixels (LED light strips) with the BBC Microbit 
 Class four: Making it robotic – controlling servos with the BBC Microbit  
 Class five and six: Turn your BBC Microbit into a radio 
Watch the films below
Watch Vicci one of the Light Trail Artist's try out the worksheets above and talk through what to do step by step. See the hardware in action! Including the servos and Neopixels. Disclaimer she is not an expert but does manage to complete all the worksheets!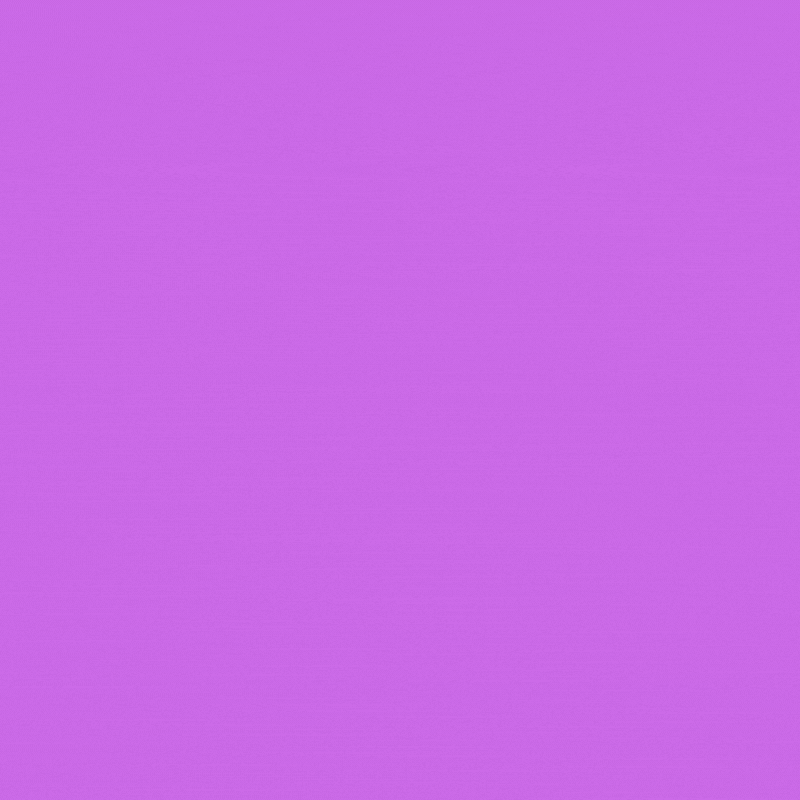 Enter our Competition
Create a Light Installation Design for Chelmsford's Civic Centre !
Our Public Competition is open to all ages. You can enter as a group or as an individual. We're looking for thoughtful responses to the theme of Lockdown Loss and Future Hope. We are looking for a design drawing which will get people's attention. You design it. Local Artists and Coders will make it. 
'Your Design Drawing Needs…'
To clearly link to the theme of 'Lockdown Loss and Future Hope'

To show that it will made out of recycled or recyclable materials

To include coded elements. This could be through led strips or servos – please use the worksheets above for instruction and inspiration
Notes:
Remember: You don't need a Microbit or any hardware to enter the competition
You can do all coding for your design FREE online with the simulator https://makecode.microbit.org/
Site dimensions: Measurements in your drawing should be no larger than 1 meter 33 cm wide and 2 meters high
We will cover the costs of the hardware for the BBC Microbit, we may also be able to cover some small costs of materials needed – under £50 – but try to use recyclables as much as possible. 
 Deadline is midnight on Monday the 21st of December. 
 Simply send the saved code for your idea and your final design drawing with notes on hardware with a subject line of 
Light Trail Competition to: adrian@ideashubchelmsford.org
3 designs will be shortlisted and put out for a public vote! The winning design will be announced in the first week of January. Good Luck!
The Light Trail Competition Deadline is...