Projects

The Art Place · Festivals and Events · Inclusivity and Diversity · Past Events
A sense of belonging and feeling part of a community is an important element of wellbeing. This is particularly true when living in a city as the 'village' structure is not there anymore, and one can easily become anonymous. One of the core missions of the Ideas hub Chelmsford is to bring people together using the arts as a tool and provide spaces for recreation.
The Art Place
This is a community space situated in the Meadows shopping centre. It includes a safe space dedicated to enabling people to come together through a range of workshops, talks, meets and more, and is the only purpose-designed community space in Chelmsford City Centre. This safe space supports the ethnically diverse and global communities of Chelmsford.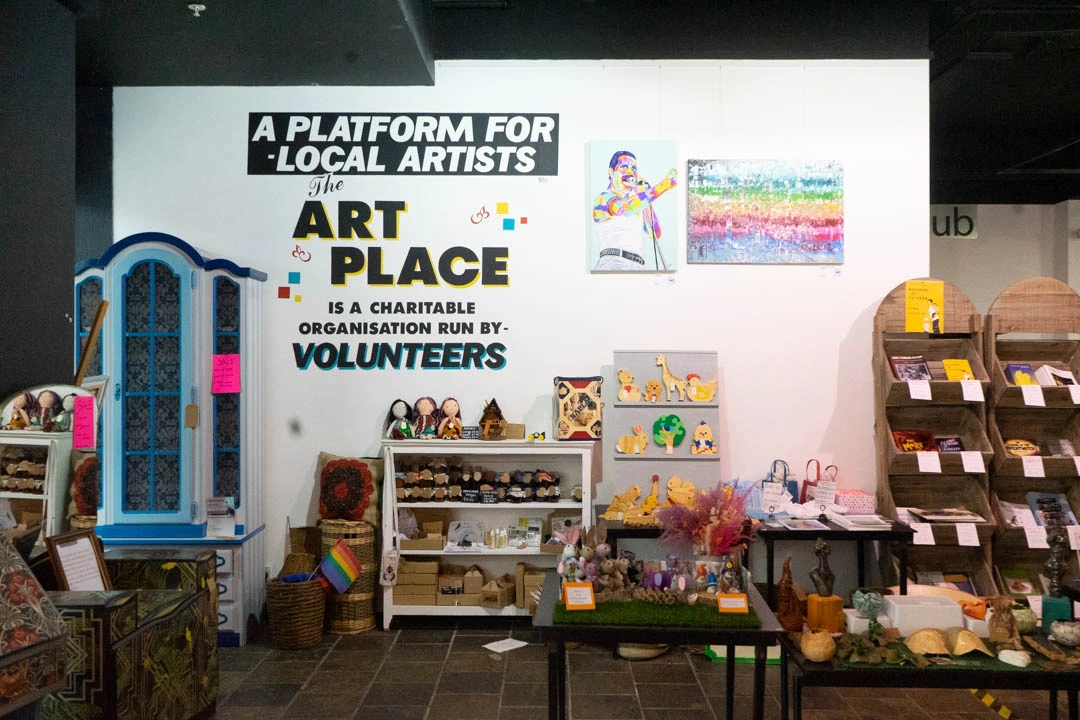 Festivals and Events
Ideas Hub Chelmsford works in partnership with a local organisation to provide inclusive arts events to bring the community together and support inclusivity.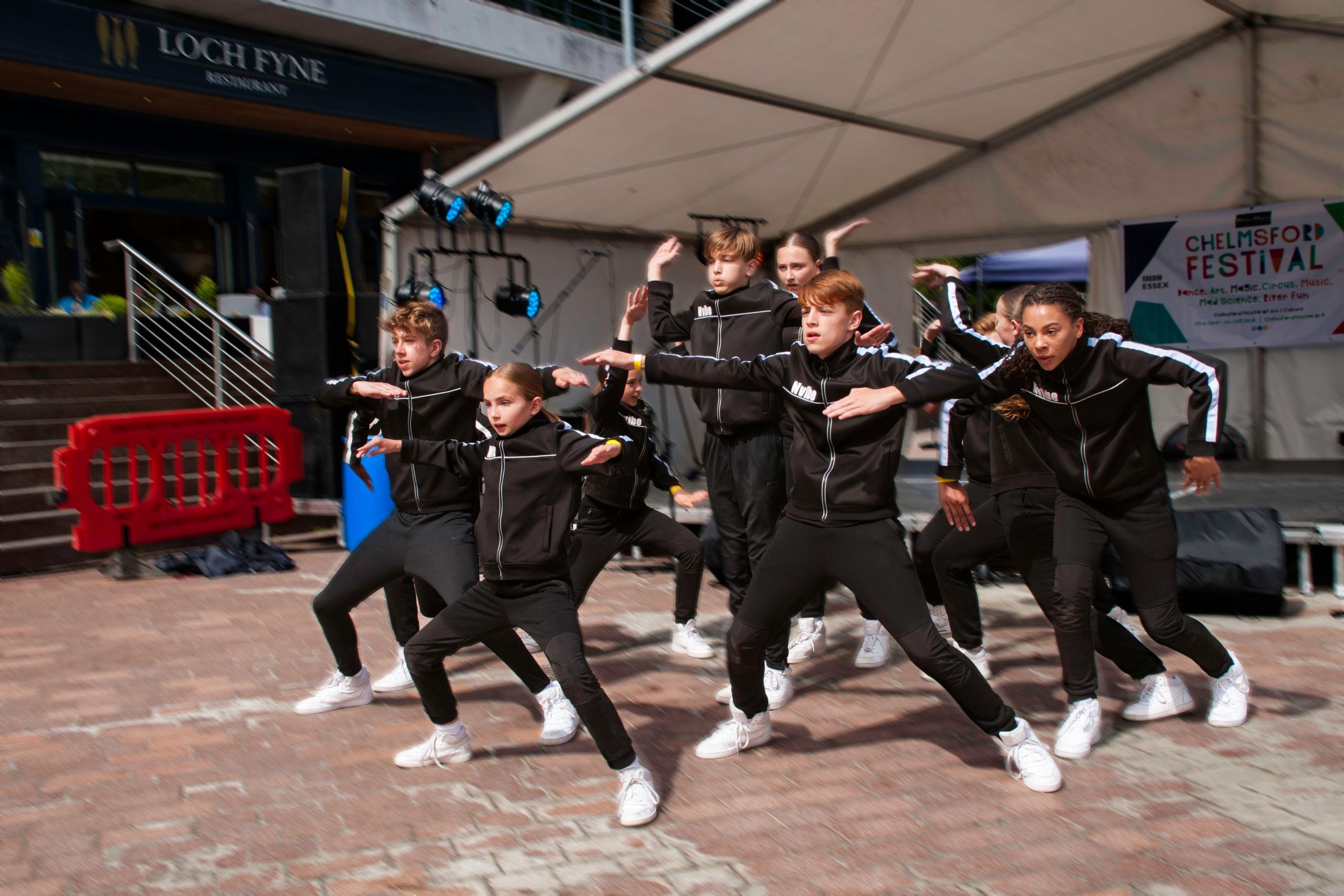 Inclusivity and Diversity
The Ideas hub Chelmsford has supported over 40 nationalities. All our activities support inclusivity. We also provide specific support to provide safe space and empowerment. We conduct research to understand better our diverse communities.