The Art Place
Facebook · Instagram · Other Links (Linktree)
The Art Place, a project run by Ideas Hub, is a creative community space located in Chelmsford City Centre. A community space and a dedicated space for visual arts in Chelmsford City centre have both been identified as a 'want' by the local community.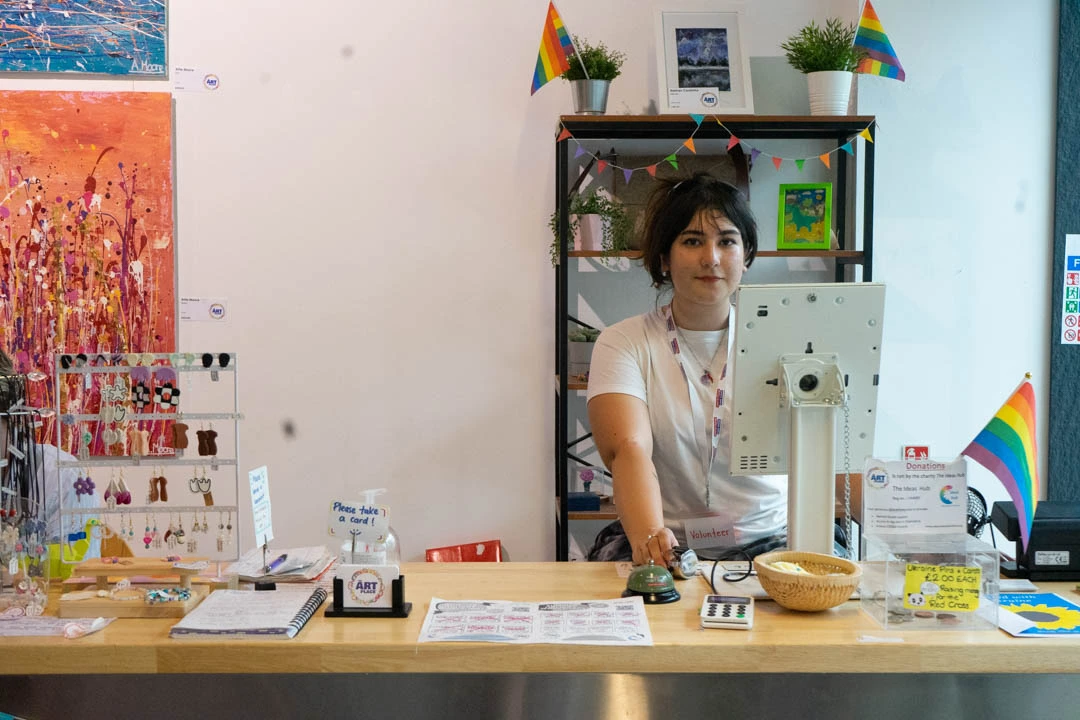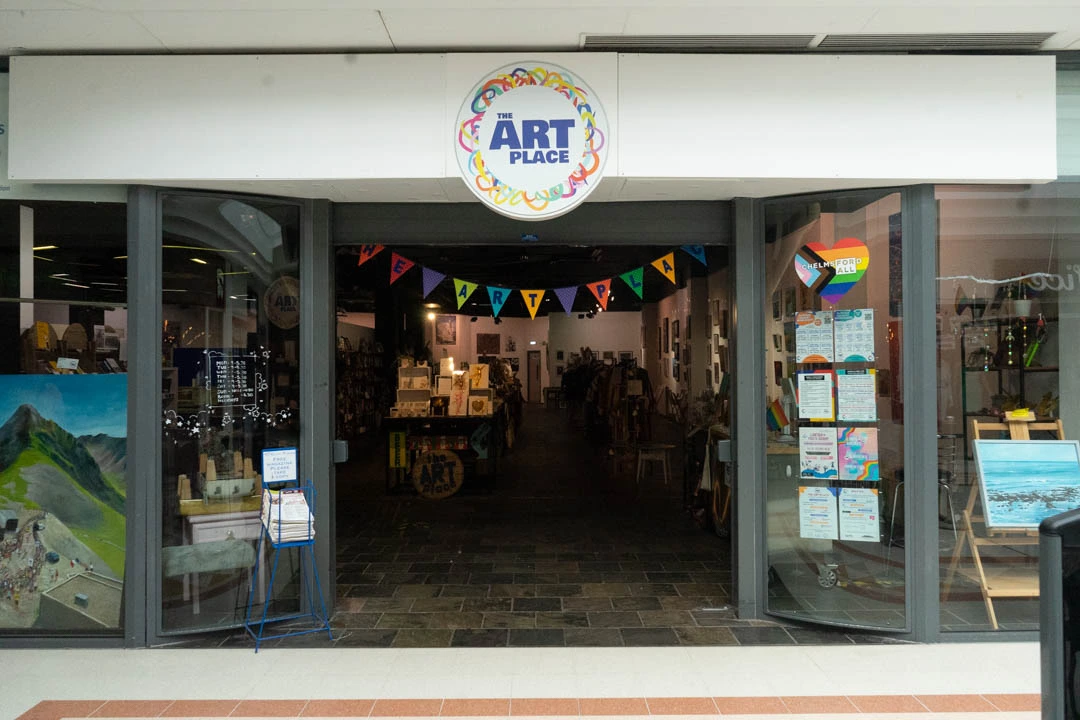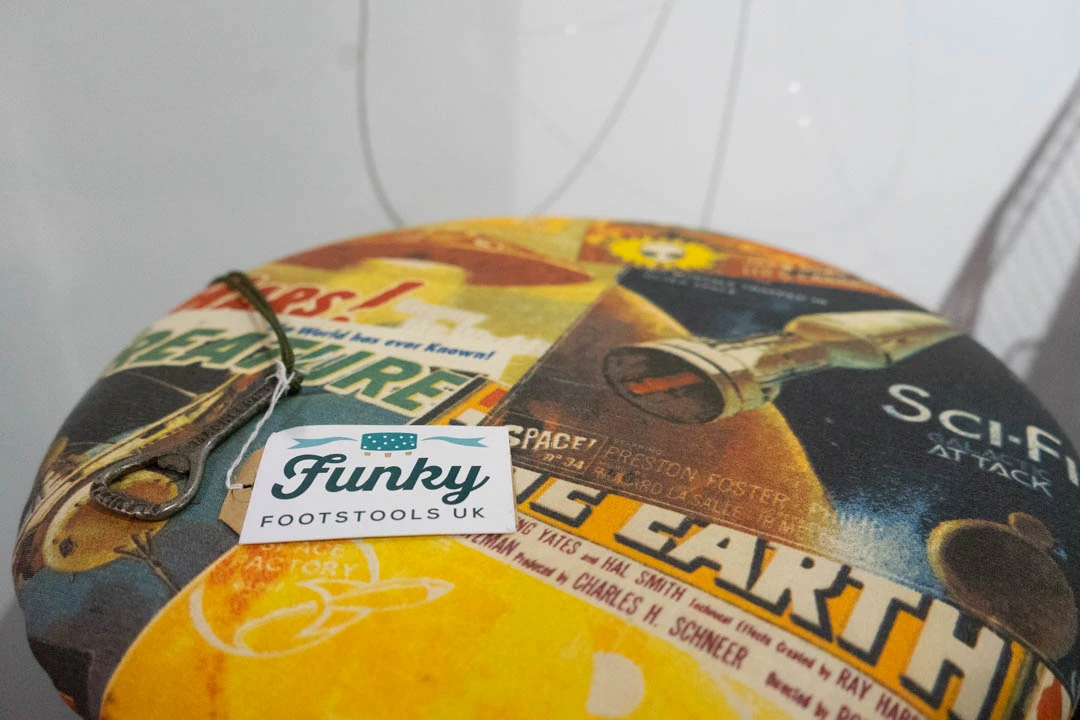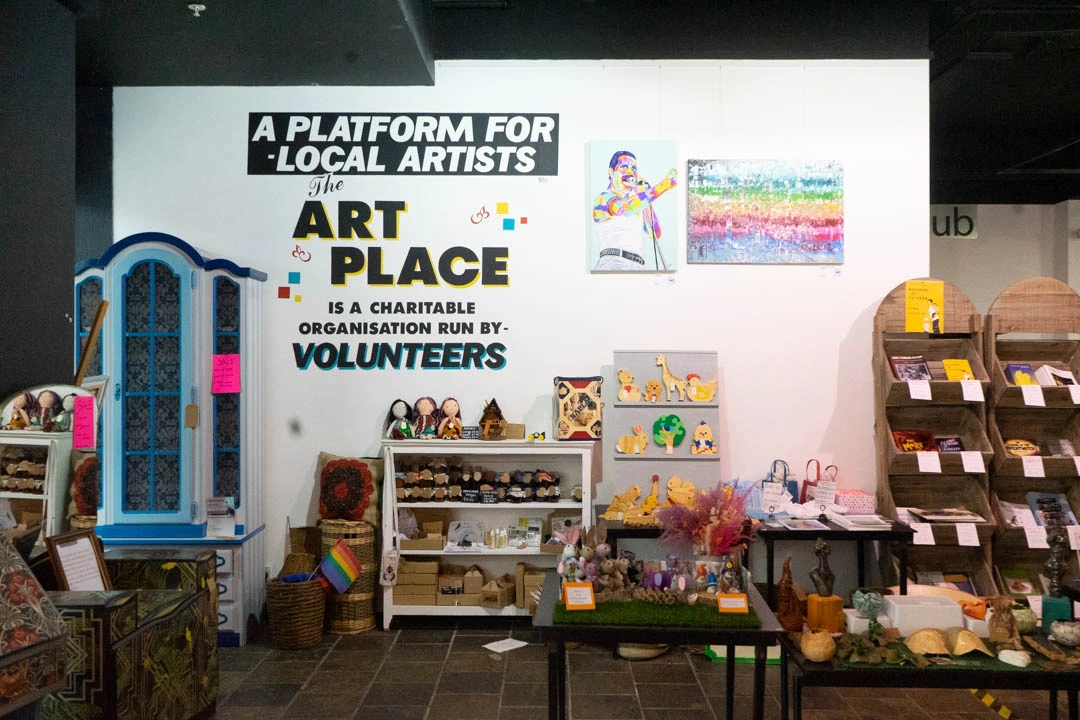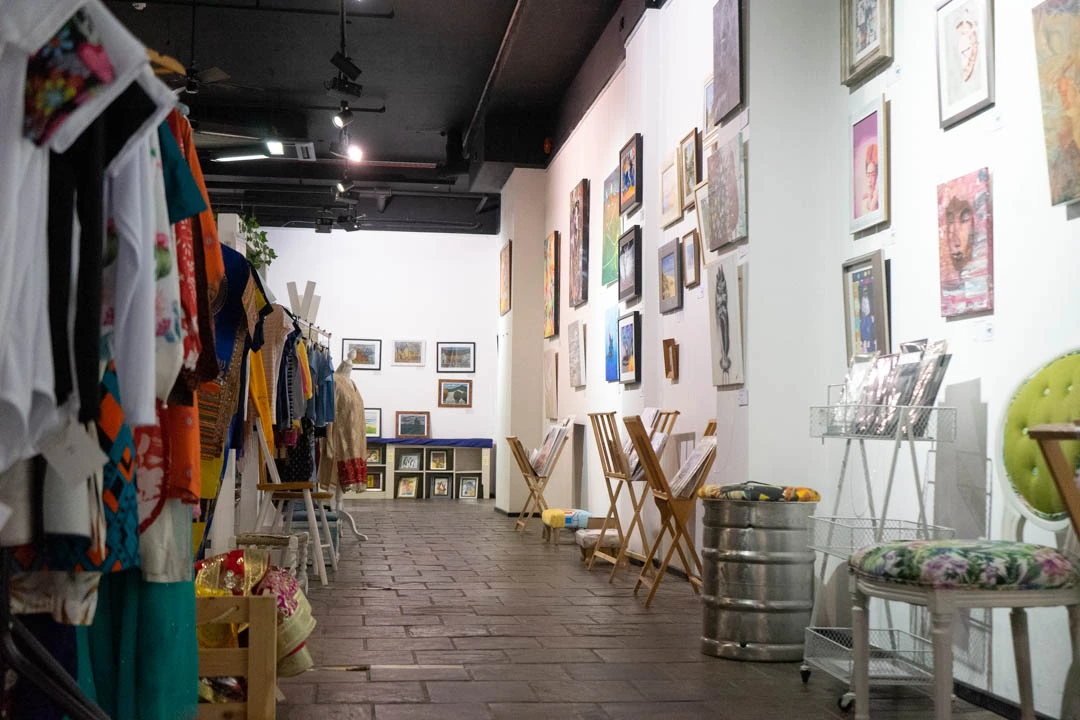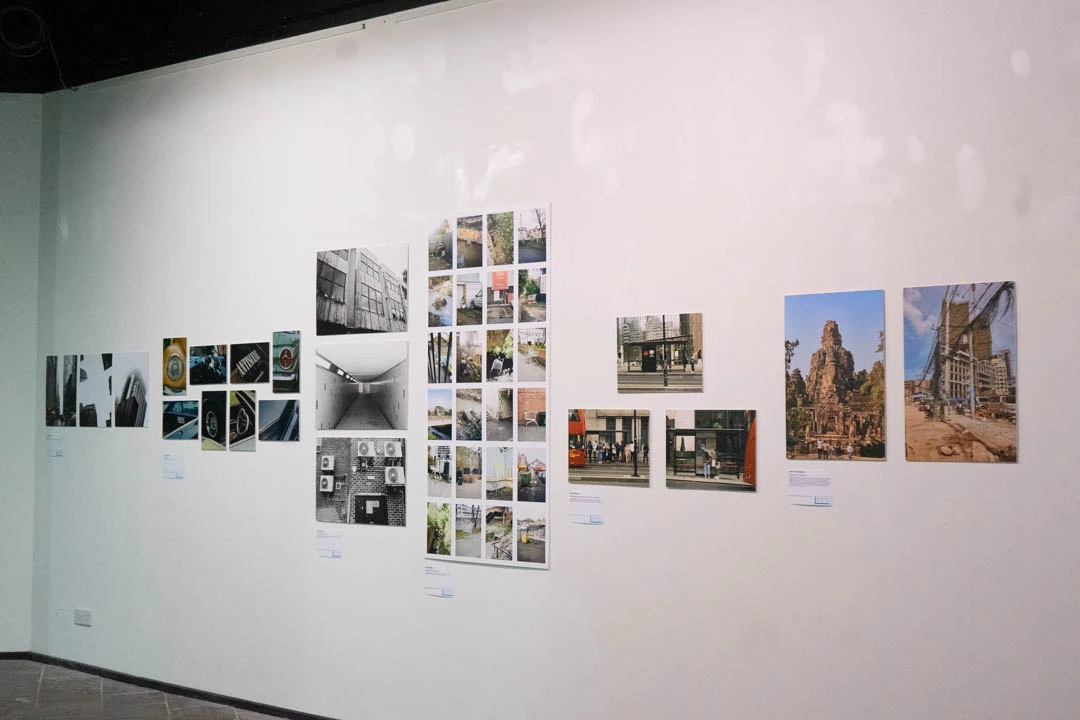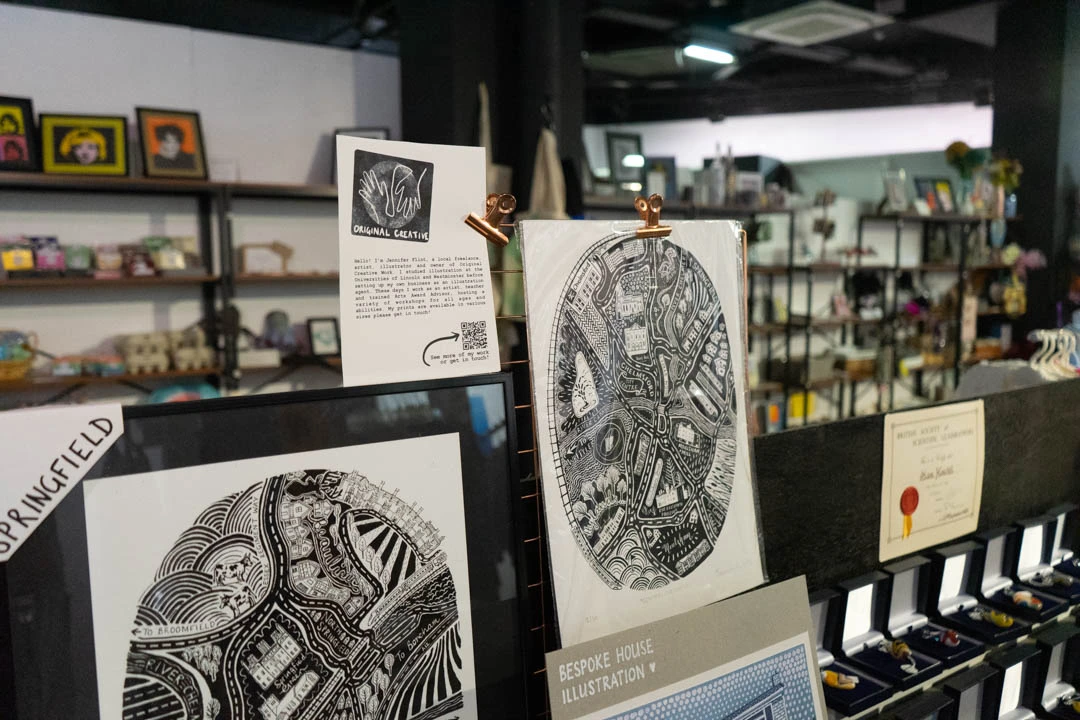 Is it a Shop, Gallery or Workshop Space?
It's all these options and more:
Our Shop Area offers a platform for local artists and crafters to showcase and sell their work.
Our Workshop Area is for people to access creativity and is also a great place for residents to meet.
Our Maker Space provides a space to create for local 4 artists
Our 'Cafe Area' welcomes Monthly meet-ups.
How Can I Become a Trader?
We have different spaces available to suit a range of products. If you would like to sell your crafts with us, please email theartplace@ideashubchelmsford.org with photos of your items. Our curation team is looking forward to hear from you.
If you would like to exhibit/ sell your work in our gallery space, please email artplacegallery@ideashubchelmsford.org for an application form.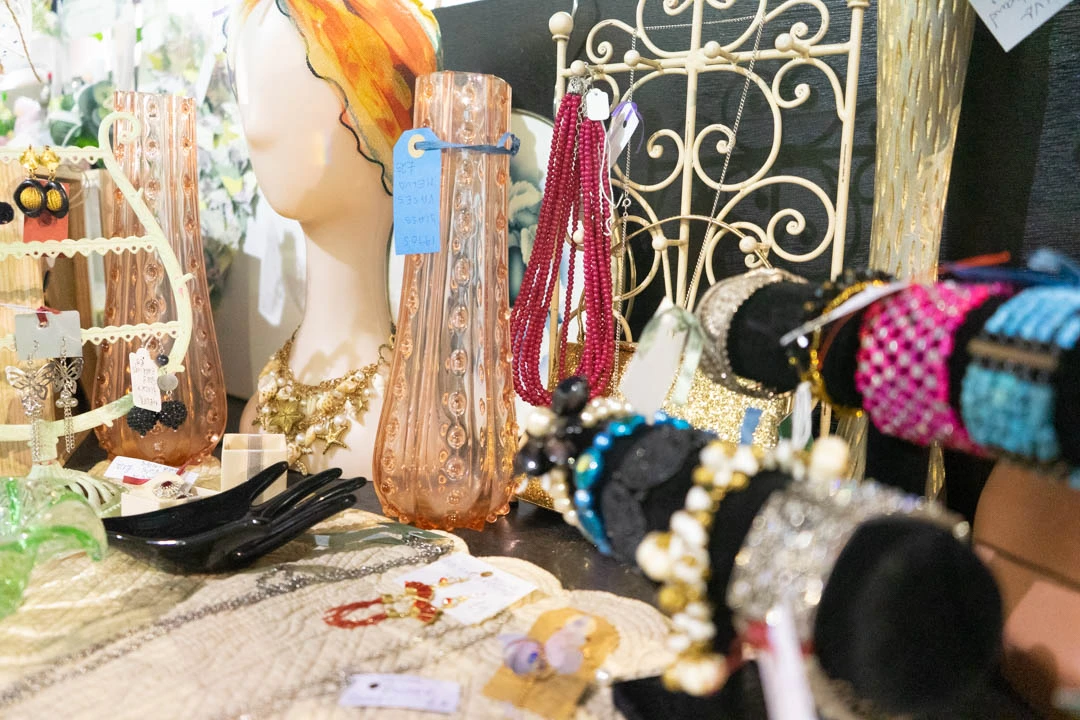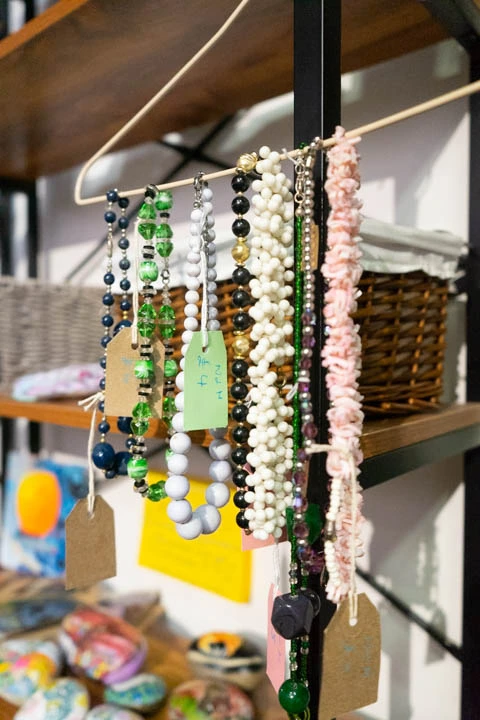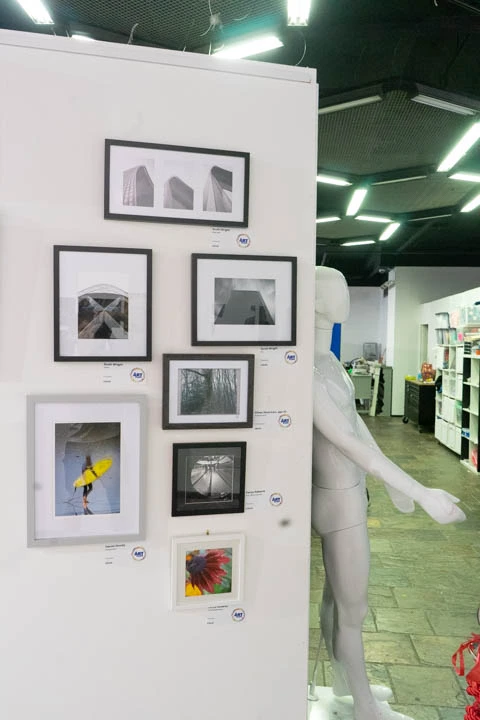 Is There a Waiting List? Do You Have any Requirements for the Products You Sell?
We operate a first come, first served policy. We also try to avoid in-shop competition between similar products. We do receive a high volume of demand, and we cannot always accommodate everyone. If our curation team accepts your crafts/ art because of the above parameters, we
may have to add you to our waiting list.
Please note that we are a volunteer-run organisation. This means that sometimes it takes us a little while to process all the enquiries and we rely kindly ask for your patience. If you haven't received any reply in over 2 weeks then please let us know.
We kindly ask our traders to please avoid plastic as much as you can, and try to be as environmentally conscious as possible. We have limited space so we want to offer a variety of products that wouldn't be found in High Street Shops. Is important for us to support small businesses.
How do the Workshops Work?
We have different types of workshops:
Weekly Community ones run by our amazing volunteers for a nominated donation to cover the cost of materials.
Specific ones run by artists who are hiring our space or as part of a project.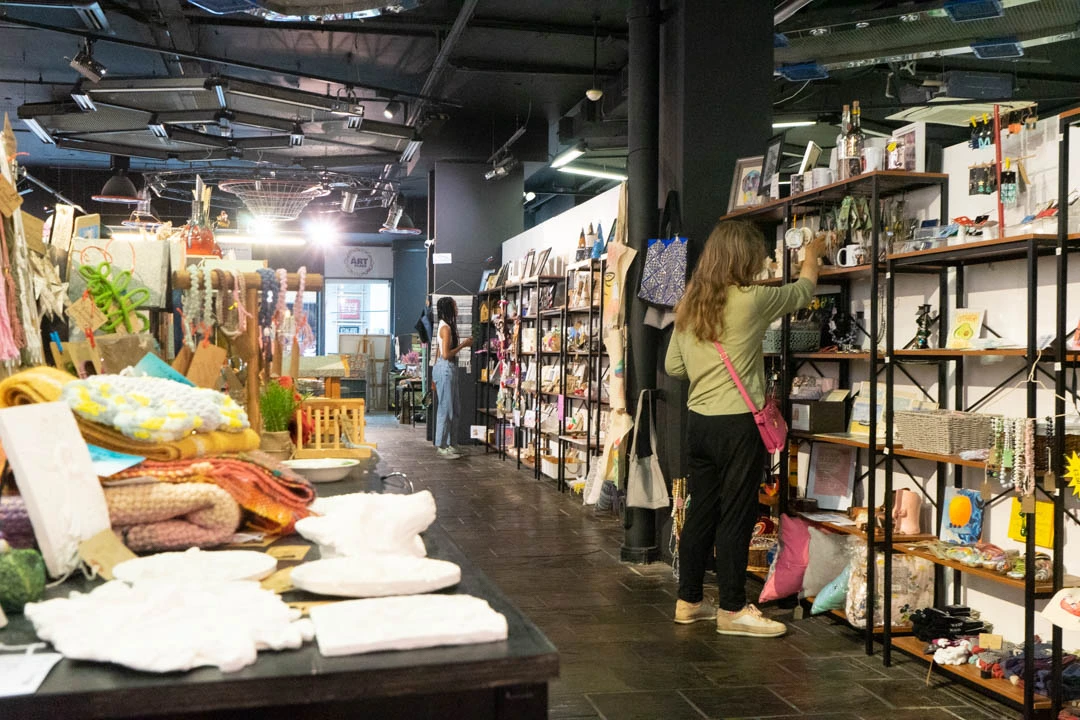 How Can I Present a Workshop?
Amazing! Just email sofia@ideashubchelmsford.org. We would love to hear from you.
I Might need Extra Support, is that Something You Can Provide?
Of course we try to adapt at our best capacity so let us know how we can support you. To find support please visit our find support page.